Operational Changes to Dining Services in Response to COVID-19
Planning for Summer Session
In anticipation of upcoming changes to COVID-19 guidelines and restrictions, we plan to offer in-person dining beginning on June 20, 2021. This is a dynamic situation and policies are subject to change at any time. Thank you!
Operational Changes to UCSC Dining, Winter & Spring 2021 
UCSC Dining is following all CDC guidelines, in addition to all policies and recommendations outlined in the UC Santa Cruz Roadmap to Recovery. Our staff members continue to be proactive in promoting the highest levels of sanitation in high traffic and public areas. We are #SlugStrong! Together we can curb COVID-19.
Required: Order meals on GET app or website
Due to COVID-19 operational changes, all dining hall meals must be ordered ahead using the GET app or website. This touchless option promotes a clean dining environment, plus all you need with you is your phone.
Locations and Hours
UCSC Dining is operating two dining halls and one convenience market during the winter and spring quarters. We are serving students, faculty, and staff only; we are closed to guests and the public until further notice. On-campus food pantries and independently-operated locations may also be open. As staffing levels or other precautions necessitate, Dining may need to continue to adjust operations.
View Open Locations, Hours, and Menus »
Customer Guidelines
Face coverings are required.
Respect physical distancing by staying 6 feet apart from other people.
Use the hand sanitizer station when you arrive at a dining facility. 
Wash your hands before and after eating.
Follow the guidance on the signs and arrows posted throughout the facility.
No drop-in service or seating will be offered.
All meals must be taken to-go.
No guests allowed. We are closed to the public.
No restroom access.
All dining hall meals must be ordered through GET
Meals must be picked up within 10 minutes of the assigned pick up time.
If a meal is not picked up on time, the order will be discarded for food safety reasons.
If your order is discarded, you will need to place a new order. Refunds will not be given.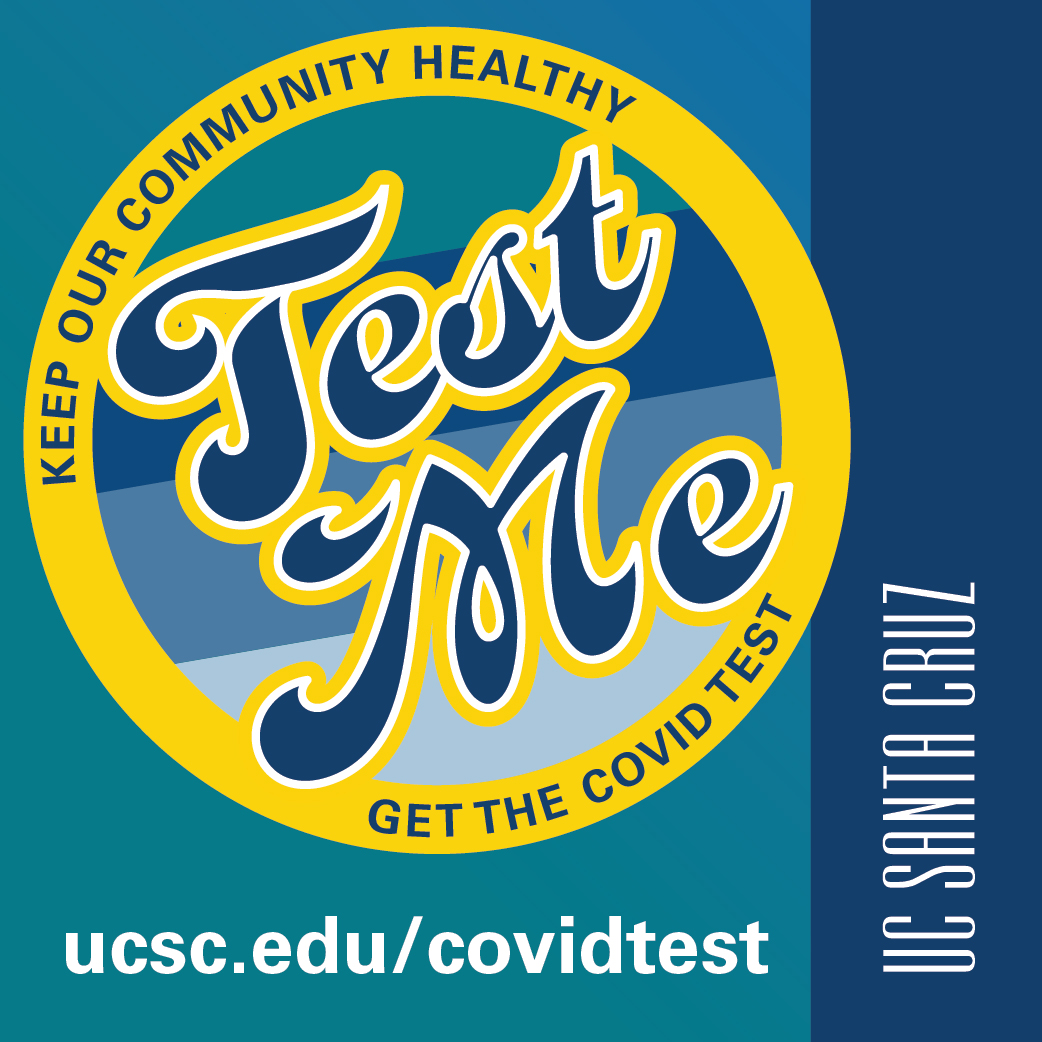 Food is being served in compostable to-go containers and packaged in compostable bags. "Bring-your-own" and other reusable containers are not allowed in the dining hall.
Make regular COVID-19 testing part of your routine.  It's smart, free, and easy! Find out how »
Sustainability during COVID-19
Reduce Food Waste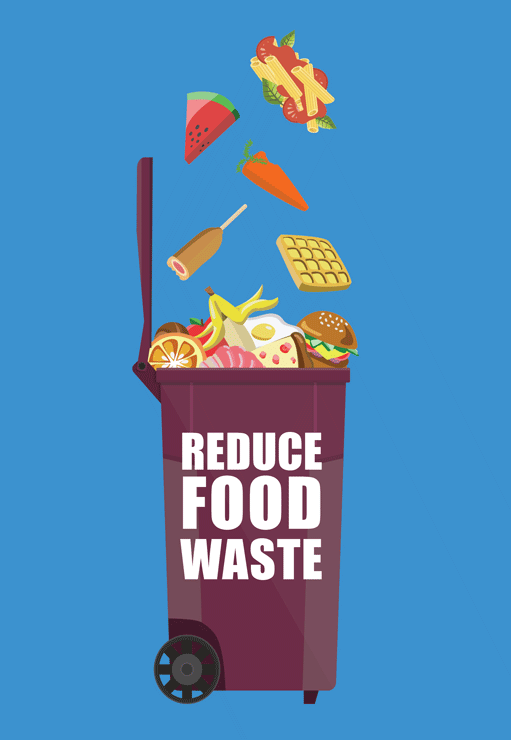 Help us reduce food waste by picking up your meal orders on time. For food safety reasons, orders not picked up within 10 minutes of the assigned pick up time will need to be discarded.
Support Campus Sustainability Efforts
Bins for composting, recycling, and sending trash to landfill are located near the residence halls at Colleges Nine & Ten, Crown College, and Merrill College. 
Sort your food waste, compostable items, and recyclables into the correct bins. 
You must wipe recyclable items clean first! Food residue and liquids cannot be placed into the recycling bin, otherwise the entire bin cannot be recycled and the load must be sent to the landfill.
---
If you have any questions about our COVID-19 response that are not answered on our website, please contact us. Thank you!