Buddy Meal Program
Due to the current COVID-19 situation, the Buddy Meal program is on hold. If you have an illness or injury unrelated to COVID-19, you are not experiencing COVID-19 symptoms, and you need help picking up your meal from the dining hall, please ask your RA or College Student Life staff for assistance.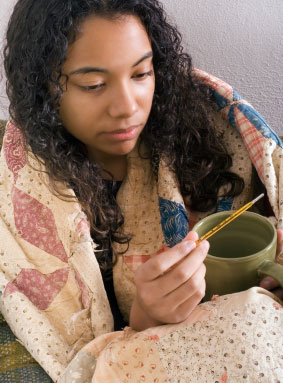 If you begin feeling unwell:
Be responsible by isolating yourself away from others, notify important people in your life (family, friends, professors, etc.), and call the Student Health Center.
Please refer to the Health and Wellbeing section of the Roadmap to Recovery student FAQ page for more information.
See
Also