Our 
Story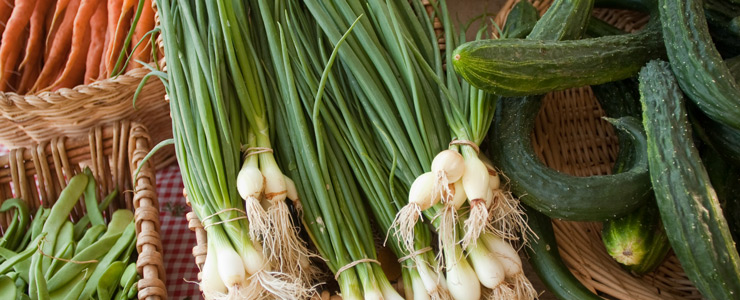 UCSC's location on the Monterey Bay offers more than just magnificent views, it offers an array of seasonal, local foods which our chefs incorporate into the menus at the dining halls and cafés. Nourishing you with great food is what UC Santa Cruz Dining is all about.
Continue » 
Sustainability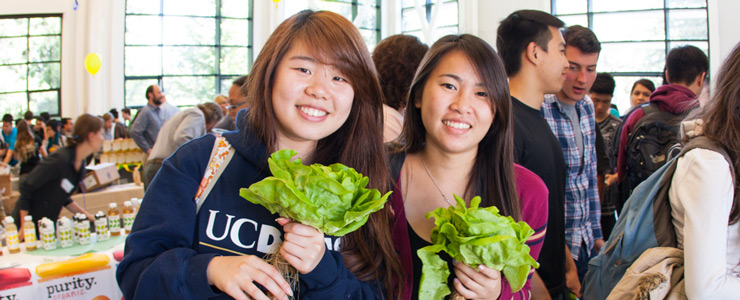 UC Santa Cruz Dining takes our commitment to being sustainable seriously. Join us on our journey toward a greener campus. Continue » 
College 
Nights!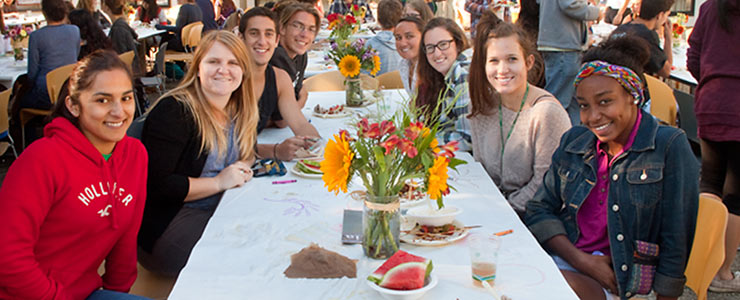 College Night celebrations are a tradition at UC Santa Cruz. These special events bring each college community together to enjoy lively entertainment, a festive dinner and the company of friends...
Continue »