Terra Fresca Coffee Bar
Terra Fresca Restaurant and Terra Fresca Coffee Bar are temporarily closed. We look forward to serving you again soon!
Located just upstairs above College Nine/John R. Lewis Dining Hall. All students, faculty, staff and their guests are invited to attend! RSVP is preferred, our coffee bar offers convenience and variety. You'll find:
organic espresso drinks, made-to-order
a variety of organic teas
grab-n-go meals and snacks  
bottled beverages
delicious pastries, baked fresh daily by our campus bakery team!
convenience items
espresso drinks and smoothies, made-to-order!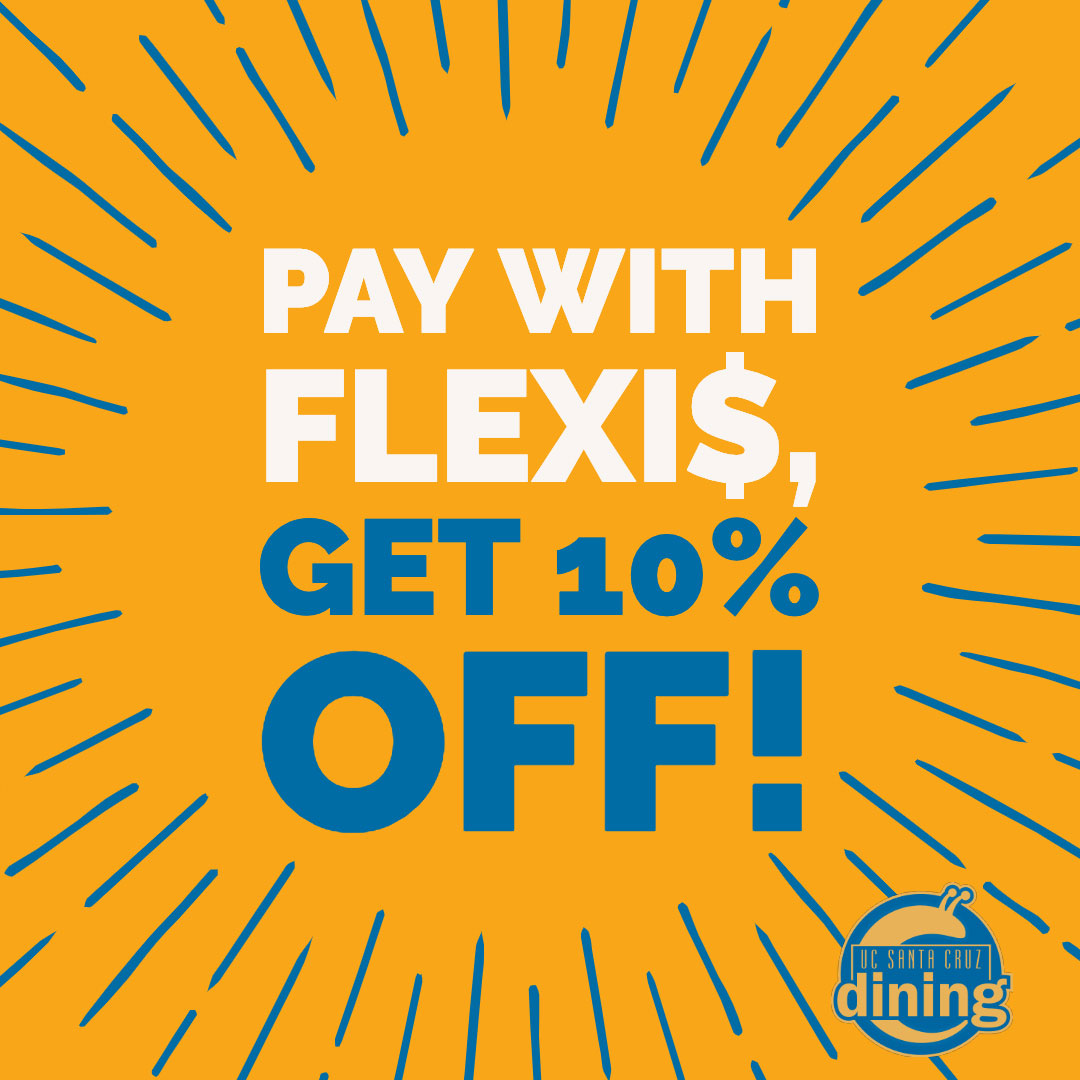 Credit cards, Slug Points, and Flexi Dollars accepted. Pay with Flexi Dollars or Slug Points and get 10% off your purchase. Learn more about Flexi Dollars and Slug Points »
Save Time. Order Ahead!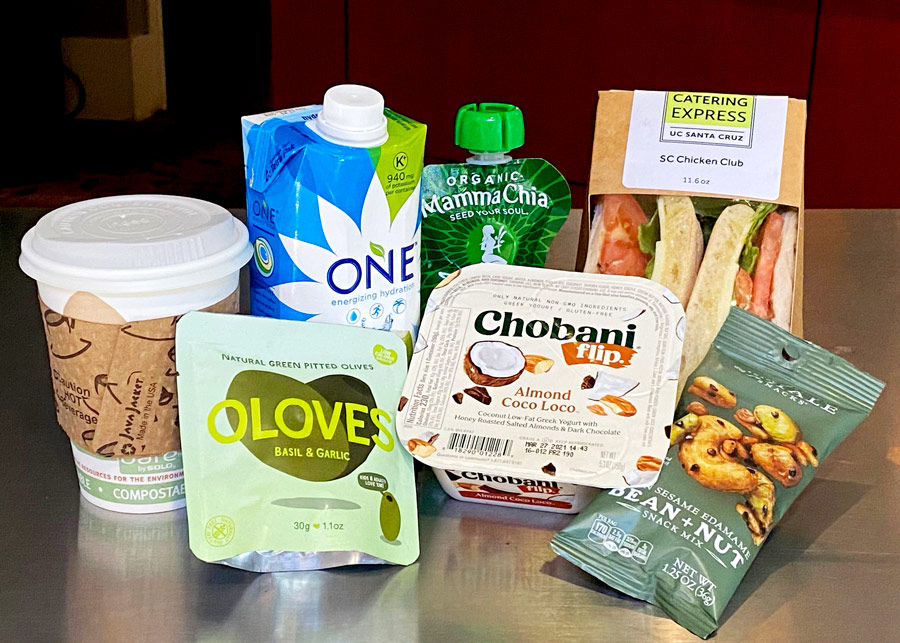 Pick up a meal, snack, or drink on-the-go! We've got sandwiches, espresso drinks, smoothies, and more. Learn more about the GET app »
See
Also