Flexi Dollars
Please Note: The content on this page is for the 2021-22 Academic Year.
Flexi Dollars (Flexi$) can be spent like cash at all campus dining locations, as well as the Bookstore. Get 10% off your purchases when you pay with Flexi Dollars at any UCSC Dining-operated location, including cafes, coffee bars, and any open dining hall. Flexi Dollars are also accepted by some off-campus vendors, and can be used for payment on GrubHub! 
Flexi Dollars are accessed via the GET app, the GET website (get.cbord.com/ucsc), or a student's university ID card. Check your account balance and add more Flexi$ to your account anytime with GET. Parents can also add Flexi$ to their student's account through GET.
Get Free Flexi Dollars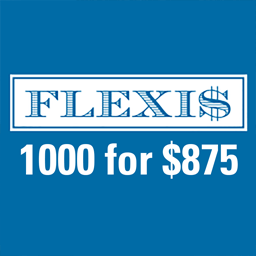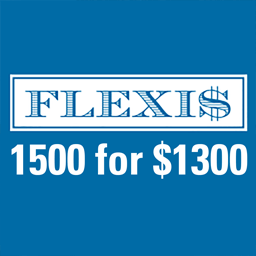 Use the GET app or website to purchase either 1000 or 1500 Flexi Dollars, and get up to $200 bonus Flexi$.
Pay $875 and receive 1000 Flexi Dollars, or pay $1300 and receive 1500 Flexi Dollars. Pair this offer with our 10% discount at the register and watch the savings add up!
---
How It Works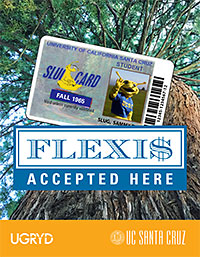 1 Flexi Dollar = 1 US Dollar
Flexi$ can be added to any meal plan or purchased alone.
Follow the instructions on How to Purchase Flexi Dollars
Unused Flexi$ automatically roll over from quarter to quarter and to the next academic year.
After two years of inactivity on your Flexi$ account, any remaining unused Flexi$ shall be forfeited and become the property of the University.
All on-campus dining locations accept Flexi$.
Locations operated by UCSC Dining give 10% off when you pay with Flexi$.
Bay Tree Campus Store also accepts Flexi$.
Use Flexi$ anywhere in the nation on the GrubHub app.
Off-campus businesses that accept Flexi$ are listed below.
Use Flexi Dollars Off Campus Too
Use your Flexi Dollars at these off-campus locations. Tip: Off-campus partners typically have just one cash register that accepts Flexi Dollars. Ask before waiting in line!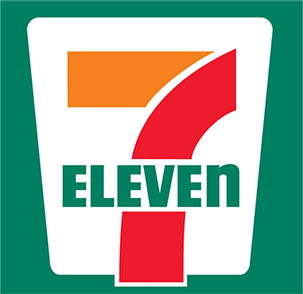 7-ELEVEN (Store #14282), 218 Cardiff Place, Santa Cruz, CA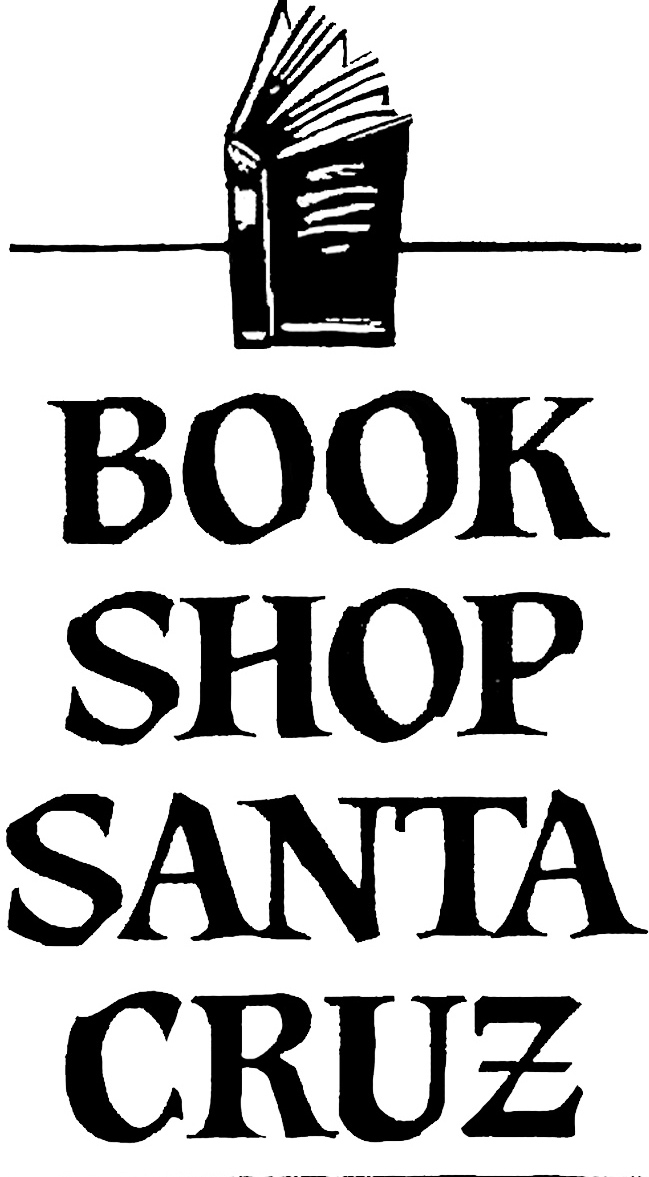 Bookshop Santa Cruz, 1520 Pacific Ave, Santa Cruz, CA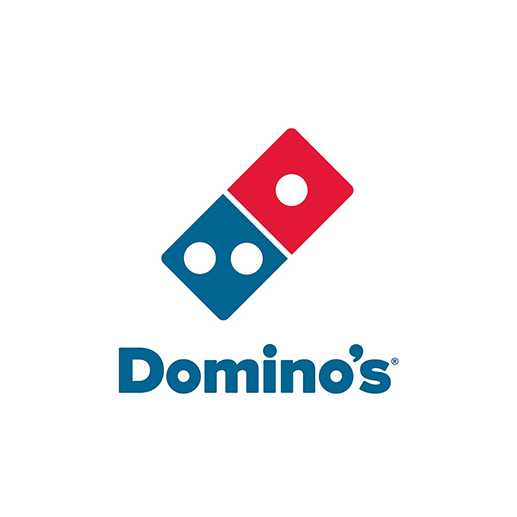 Domino's Santa Cruz, 2391 Mission Street, Santa Cruz, CA

843 Almar Ave. Santa Cruz, CA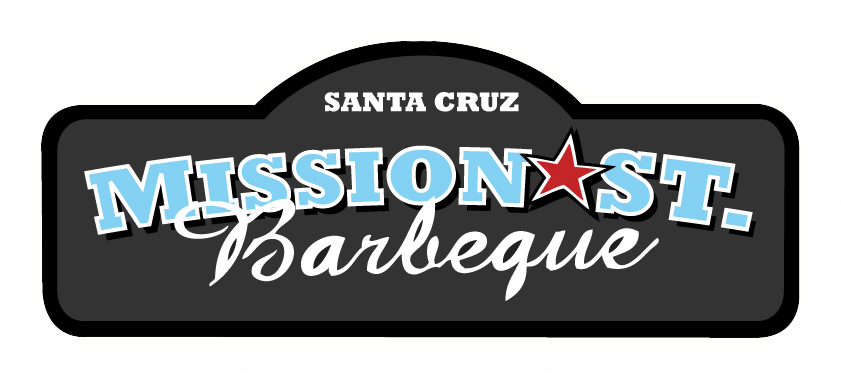 Mission St. BBQ, 1618 Mission St, Santa Cruz, CA
Nick the Greek, 1133 Pacific Avenue, Santa Cruz, CA
Pizza My Heart, 1116 Pacific Avenue #B, Santa Cruz, CA

Snap Taco, 1108 Pacific Avenue, Santa Cruz, CA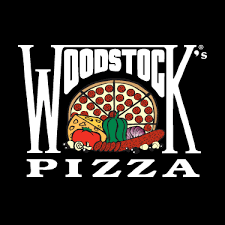 Woodstock's Pizza, 710 Front Street, Santa Cruz, CA
Use Grubhub and your Flexi Dollars for Food Delivery
On the Grubhub app, for food delivery anywhere! Get Grubhub+ and free delivery when you complete the Campus dining section. Use the UCSC Grubhub link for easy set-up, or:
Download the Grubhub app

Tap

Account

, then

Campus dining

Select "University of California, Santa Cruz," then

Link your campus card

to be able to pay with Flexi Dollars

Order and get your food delivered anywhere – on campus or at home

Interested in accepting Flexi$ at your business? Contact us at dining@ucsc.edu 
---
Discounts Available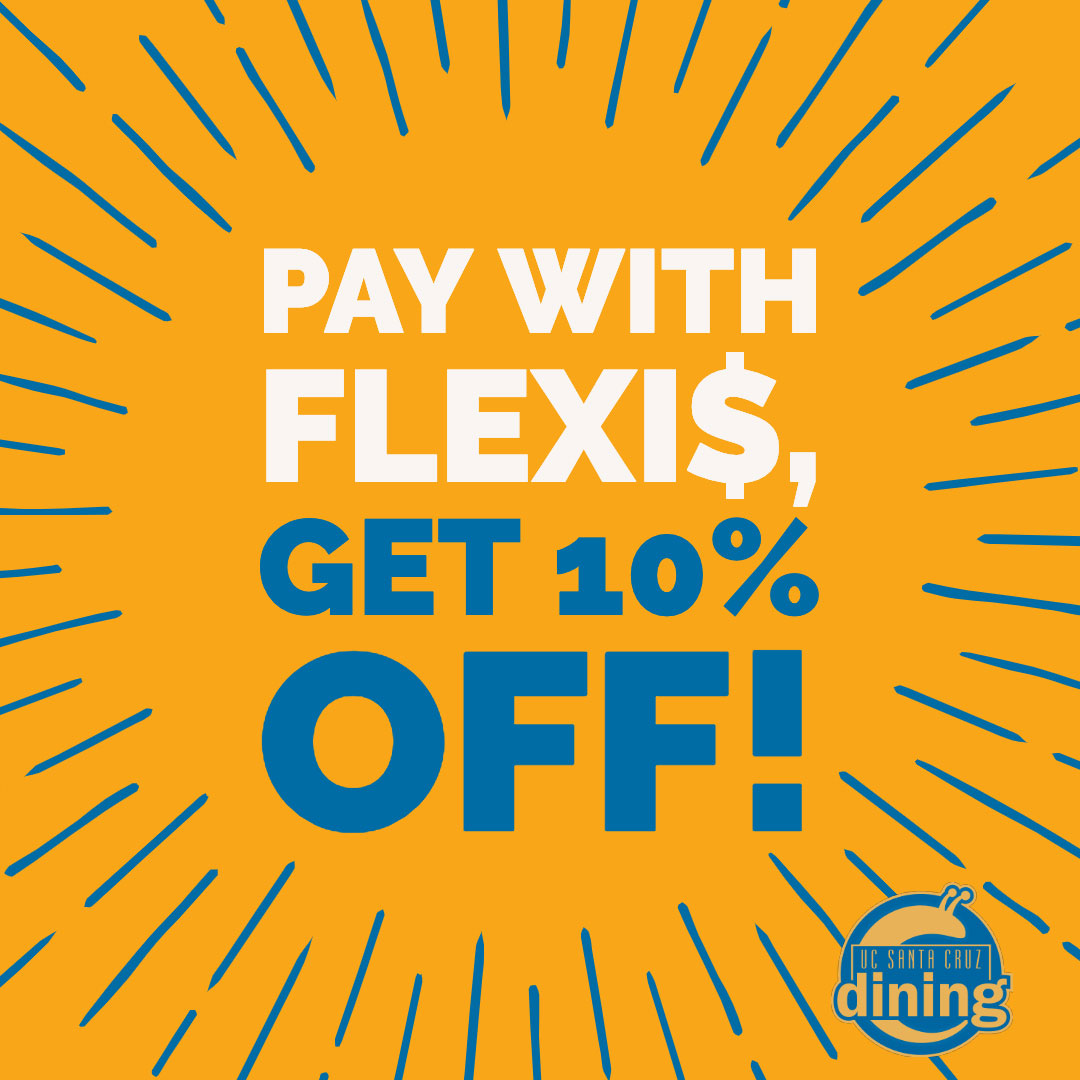 Pay with Flexi$ and get 10% OFF!
Offer good at all UCSC Dining-operated locations.
Free Flexi$ when you buy in bulk!
Get up to $200 bonus Flexi Dollars using GET. Pay just $875 for 1000 Flexi Dollars, or just $1300 for 1500 Flexi Dollars.
2021-22 Dining Hall Prices
With a meal plan, you'll pay less than the single-entry price in the dining halls. With Slug Meals you save up to $3.90 per meal and with Flexis you get 10% off at all UCSC Dining-operated locations, including dining halls.
Meal
Single-Entry Price (with no meal plan)
Slug Meals
Discount Price
Flexi Dollar
Breakfast
$9.55

$9.10

$8.60
Lunch/Brunch
$11.60

$

9.10

$10.44
Dinner
$13.00

$

9.10

$11.70
---
Flexi Dollar Refunds
Flexi Dollar refunds are available for balances over $10.00. Refund requests are only accepted at the end of the academic year (June 1 – 30). Students can request a refund by submitting a Flexi Refund Request Form.
See
Also